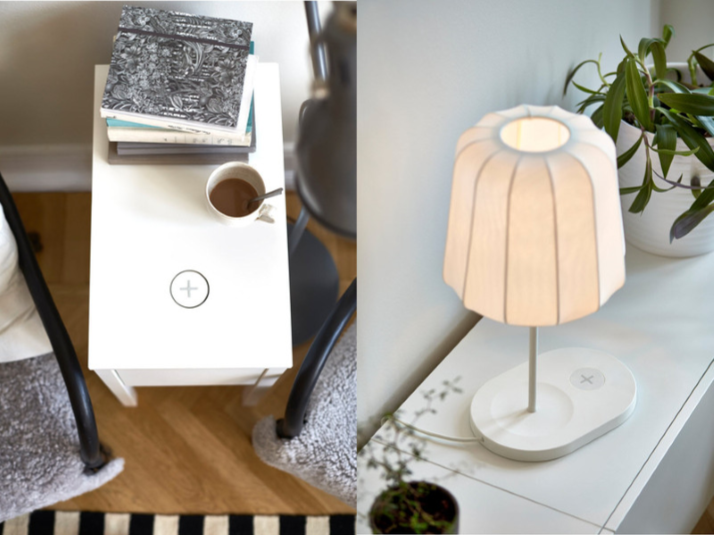 How to spot a need and design a respons?
People are very adaptive to inconvenient situations that they find handy solutions without being aware of doing so.
How many times did you use doorknobs to put your jacket on or did you use a table object to put your Ipad in a sloping stand? Think a minute, you will find much more. Or look at small kids, they use everything they find to master their play. Even Henry Ford said : 'If I would ask my customers what they wanted, they'd have said 'a faster horse'.
This is why you don't get important insights from traditional techniques such as focus groups and surveys.
When you want as a company to transcend the competitors and become game changing, you have to search for the insights witch doesn't lead to only incremental improvements, but find the insights that redraw the map. You have to find the latent needs, people may not even know they have.
How do you do so? Observation is key! Watch what people don't do, listening to what they don't say. Look at their behavior, what they do. The mission then is to translate observations into insights and insights into products and services that will improve lives.
The next stap is to find the right way to reach and convince your potential clients: see piece blabla
Ikea is a good example of doing so) "IKEA launches wireless phone-charging furniture (march 2015)".
A gadget? No. A latent need? Yes!
Why? Ikea obeserved their customers at home and saw that people are trying to find solutions for the always messy wires of charges or that people lose a lot of time not finding the charges.
More about Ikea phone-charging furniture: http://www.connectedly.com/ikea-starts-making-furniture-integrated-wireless-charging