Our Team of True Value Innovators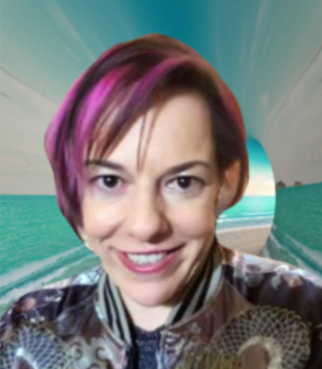 Co-Founder TVI and TVI/T4 POD Europe
Happy Business Design Thinker.
Passionate Transformation Coach.
Trilled (Collective) Leadership Transformation Coach.
….
My personal motto: "If I could have chosen the era to live in, this exciting era would be it!".
…
 "As an inspirational business transformation coach in the current fast changing economic context and age of game changing new business models, I'm very passionate to facilitate, coach and transform today organizations and people, to become able, on a continuous and agile basis, to shape their future".  
….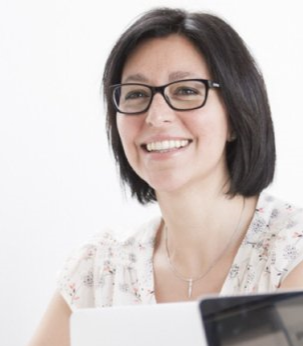 Enthousiastic Non-Profit Design Thinker.
Communication expert.
…………….
………….."Worldwide, failure is usually portrayed as a dead-end road, a catastrophe. Failure becomes a stain, part of your character and will overshadow everything you do from that day on. I love this quote from Henry Ford. A man that had more failure attempts that we can imagine, before changing human history. This reminds me the very purpose of failing: learning."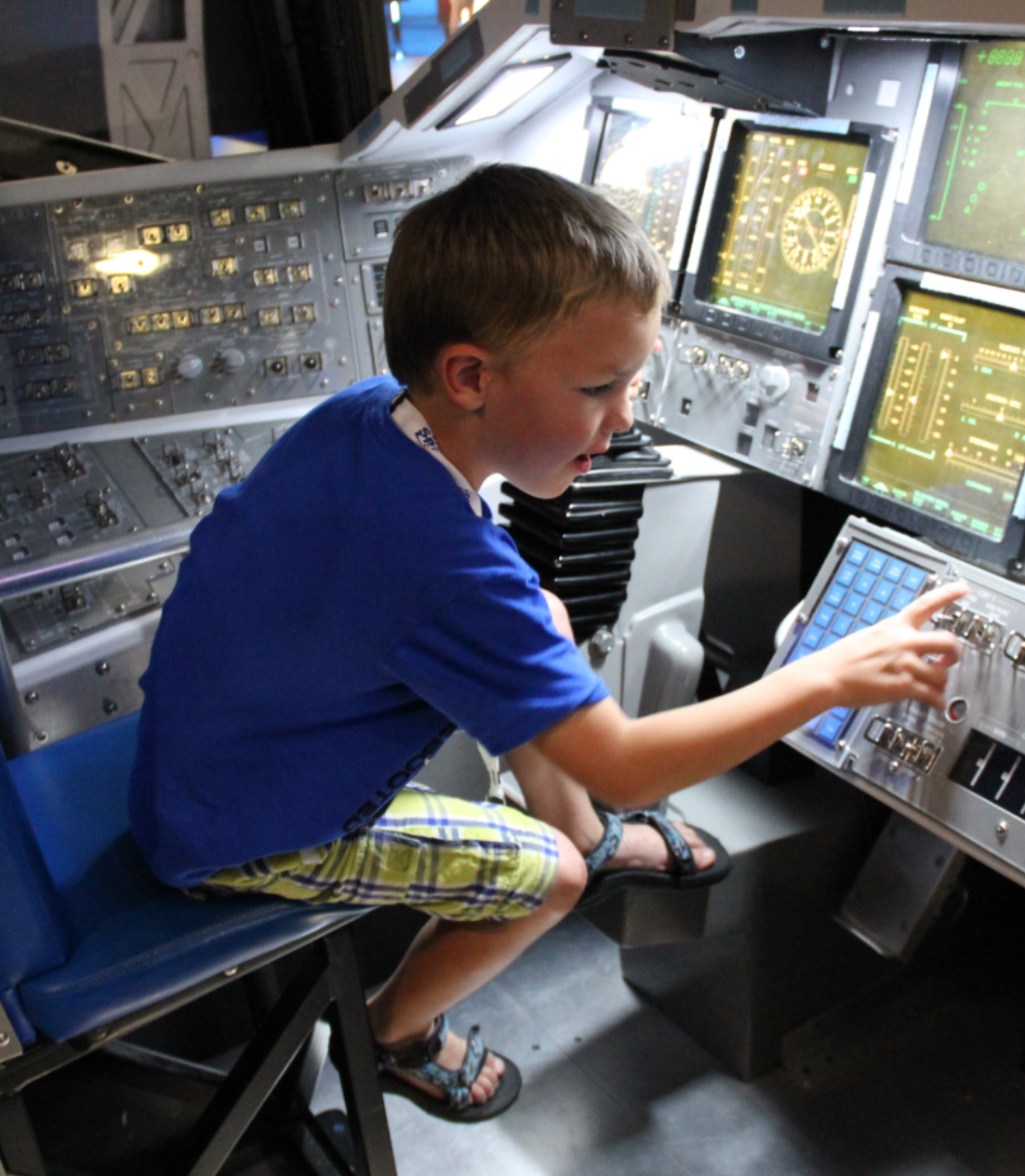 Inspirator.
Our small True Value Innovator.
Still authentic design thinker.
Teammember Kids Future Readiness Programm.
….
"There are not enough hours in a day to experiment, create, play and enjoy living"
…..
"Come on, sleeping is time waisting. Who did invent sleeping?"
…..
"Look always with new eyes, over and over again."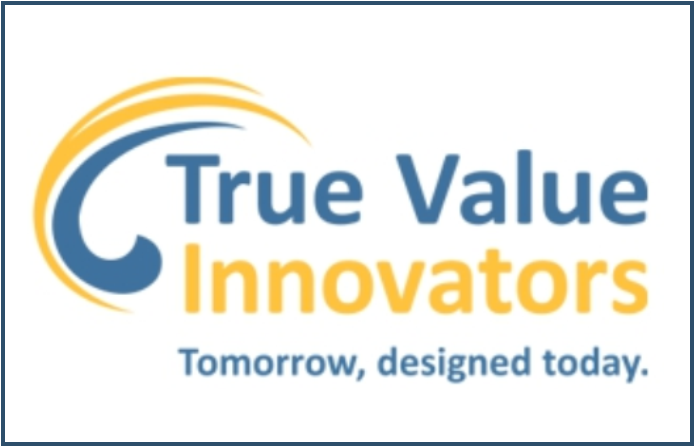 TVI POD EUROPE
Design thinking and strategic innovators in Europe.
For Design Thinking and Strategic Innovation in Europe.
…..
The TVI Pod Europe is a close-knit cross-functional team of Business Design Thinkers, Non-Profit Design Thinkers, Strategic Innovators, Service Designers,… They, as a team, offer comprehensive leadership, managerial, operational and transformational skills and expertise.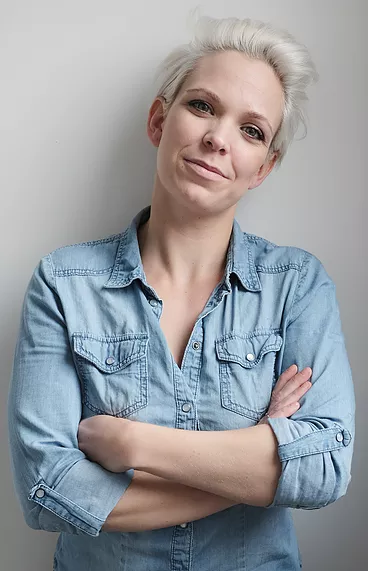 Creative & Design thinker.….
I am an inspirator full of ideas, passionate about media, new technologies, guiding people, new business ideas & seeing people achiever their goals/potential. 
We're currently working on TVI Masterclasses in Business Modelling to guide people to form a valuable concept and sustainable business model from their early business idea.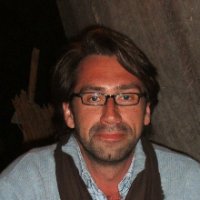 Collective Transformation Coach.
……
"I am a natural product of the amazing combination of Psychological and sociological sciences. With a practical experience of almost 20 years in both domains, I'm already from the beginning convinced of the fact that the answer for a lot of our personal and society-questions lays in the consciousness self and the system itself. This means that I live my professional identity completely. I am the collective transformator driven by acting consciously, fully aware of the impact on every micro and macro system."
…….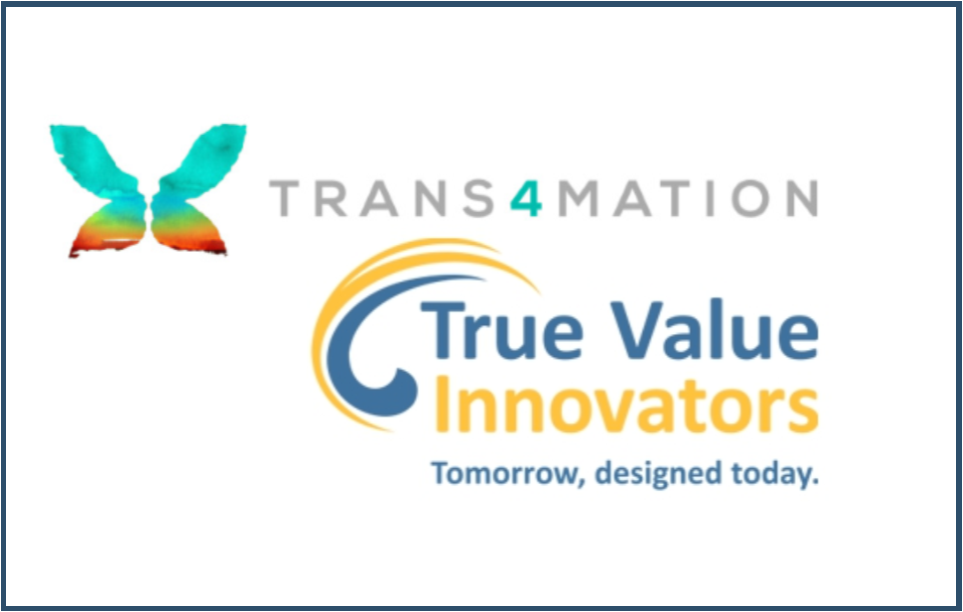 TVI T4POD EUROPE
Agile Transformation and Leadership Development Offerings in Europe.
For Agile Transformation & Leadership Development in Europe.
…..
The TVI-T4 Pod Europe is a cross-functional team of Agile Coaches who as a team offer comprehensive leadership, coaching and transformational skills and expertise. They use the Integral Agile Framework to guide Agile Transformations and Leadership Development at our clients' organisations.
The TVI-T4 Pod results from a partnership between True Value Innovators (Belgium), founded by Sonja Put and Koen Vandromme, and Trans4mation (USA), founded by Michael Spayd and Michele Madore.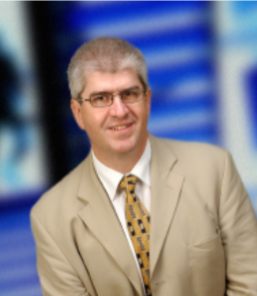 Organisational Excellence Coach.
Courageous Followership Skills.
T4-POD member.
…
"As a team coach & trainer, my focus is on getting people to achieve exceptional performance through mutual trust and respect, more productive collaboration,
joint creative problem solving, and celebrating each others' successes.
….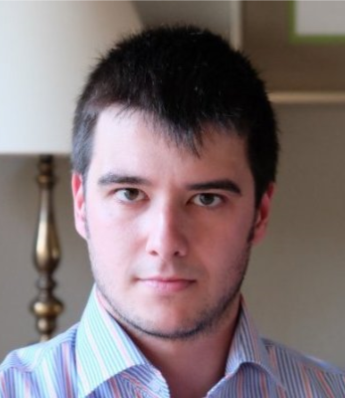 Kids Future Readiness Teamleader.
Robotics software designer.
….
"I am an robotics engineer passionate by design in all disciplines. I love all delicate mechanisms that drive technology and innovation. That is why I am equally interested in software architecture as in the way people collaborate. My goal is to become fully integrated. I feel that, at the dawn of this new era, we must specialize in truly creative design thinking. Robots may do the heavy lifting for us. But we must still define the way to a better future. My experience with True Value innovators and as a robotics developer provide a unique perspective."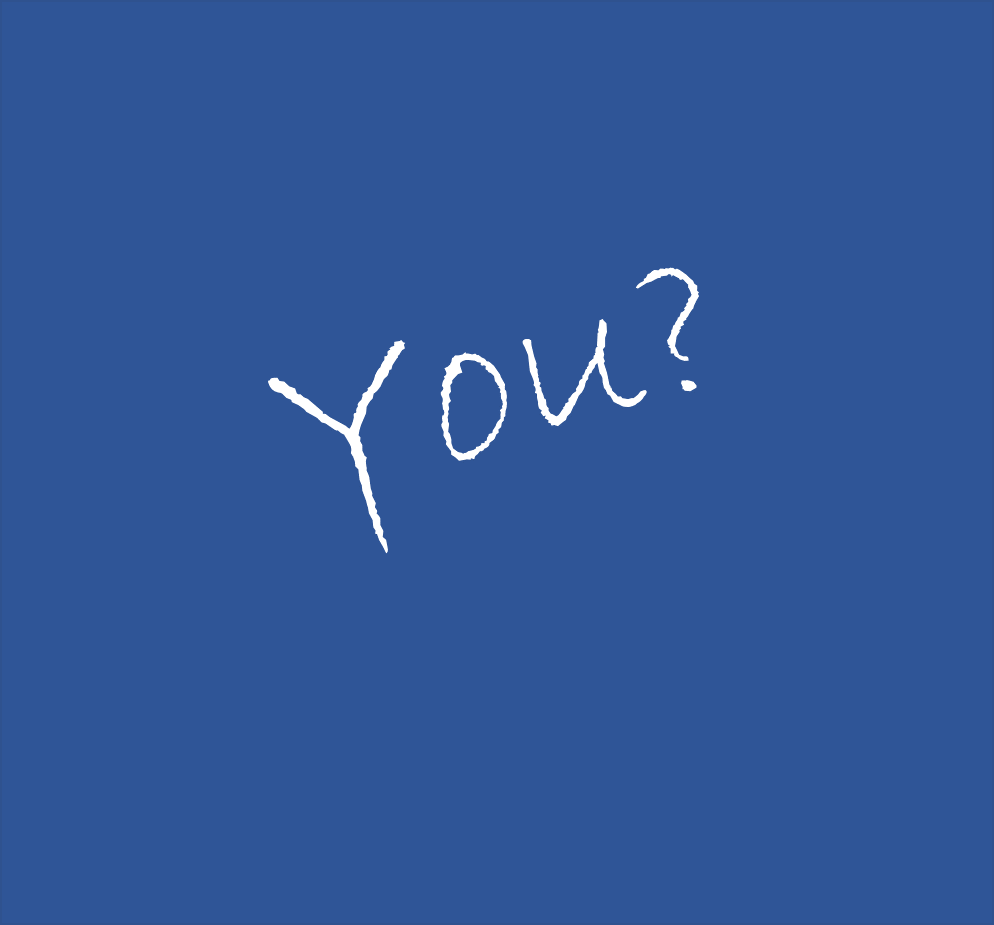 YOU?
Tell us!
Come on, you know it, just yell it!
Design Thinker? Integral Agile Coach? Or?
..We are always looking out for people who have bright insights to make True Value Innovators even more precious! New ideas or other services which fits in our Future Readiness Mission are all welcome to discuss! Since we are also business design thinkers, we walk the talk, by rethinking our business model on a continuous basis.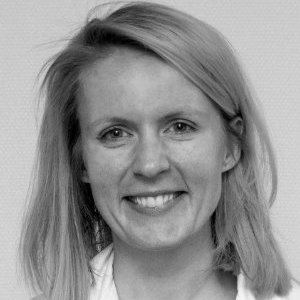 Our Integral, holistic Medecine Expert.
"By living deeply in the present moment we can understand the past bette rand we can prepare for a better future"-  Thích Nhât Hahn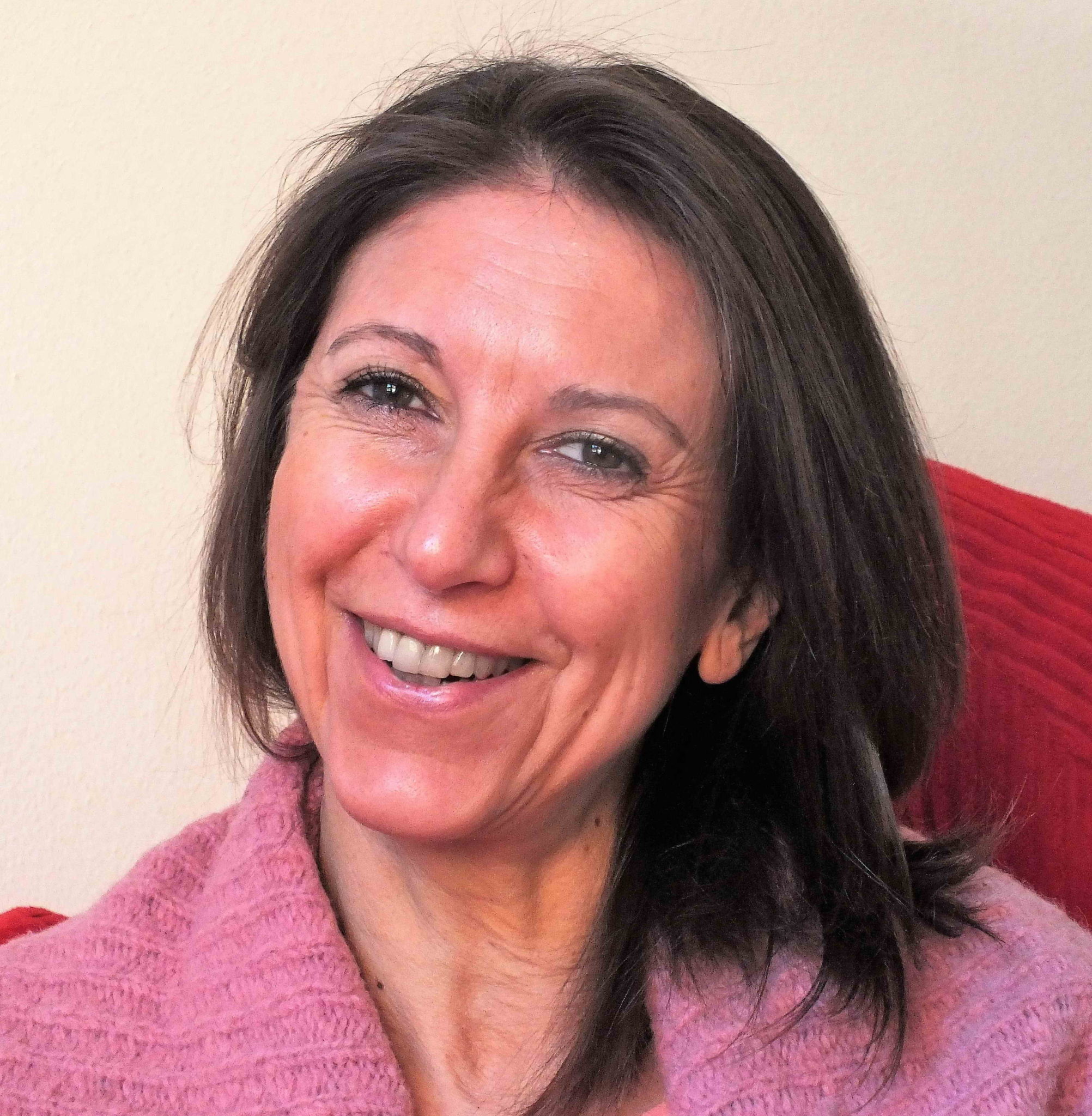 Healthy food advisor.
"We kunnen pas liefde geven als we onszelf graag zien. Zelfliefde start met te kiezen voor gezonde voeding en te koken voor jezelf."
Luc Buntinx
Our digital wizard, inventor and smartest 'Macgyver' ever.
Our most smart advisor!
Michelle Duke Devicariis
Our schoolsystem expert from innovative LA.
"A schoolsystem has to adapted on regular basis to educate kids to be future ready and proof'.
What kind of advisor can you be?
Just give us a call.
………………..
We are always looking for smart people who want to advice us to accomplish our mission!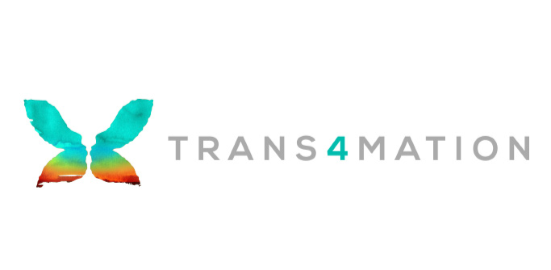 Our trusted Integral Agile Transformation partner – USA.
Our rocking Agility Partner in Canada and France.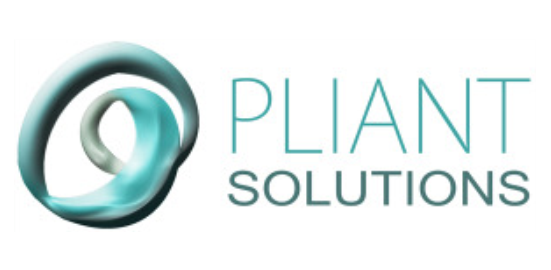 Our awesome Agility Partner in the Washington D.C. area.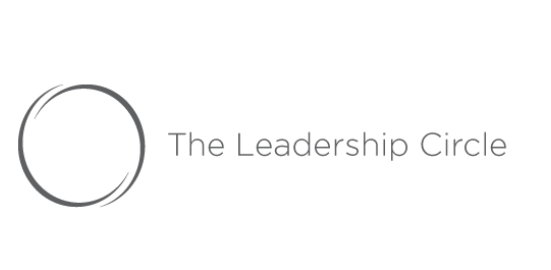 Our wise (Collective) Effective Leadership Transformation partner – USA.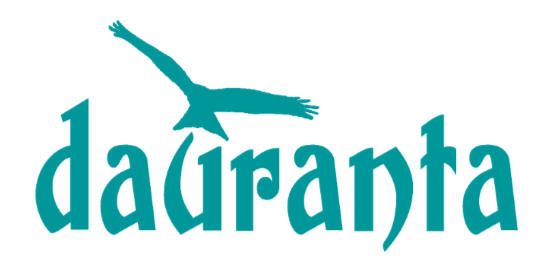 Our food health & sustainability partner – Belgium.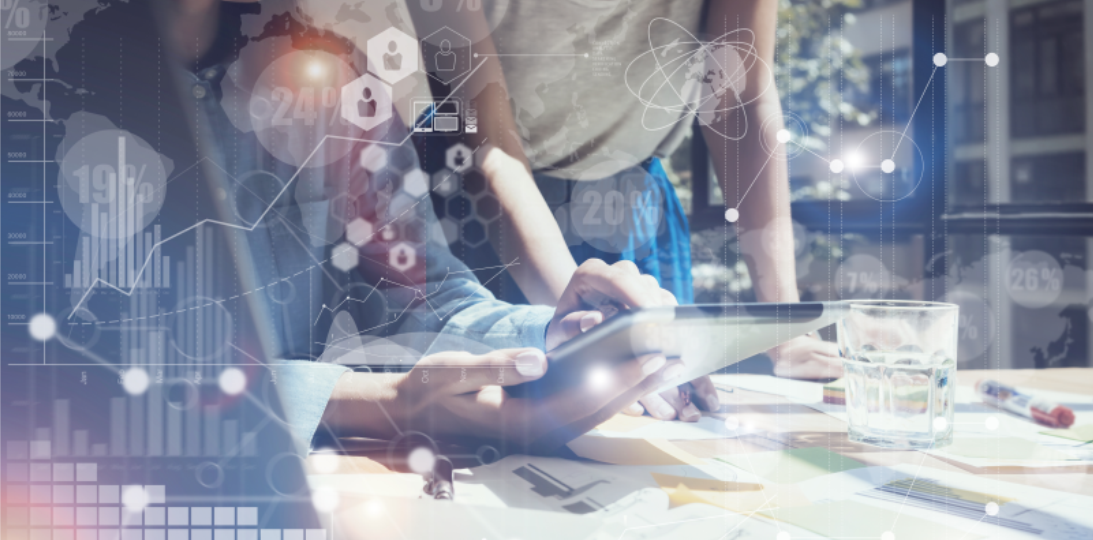 Revealed very soon: an inspirational innovative organisational partner – USA.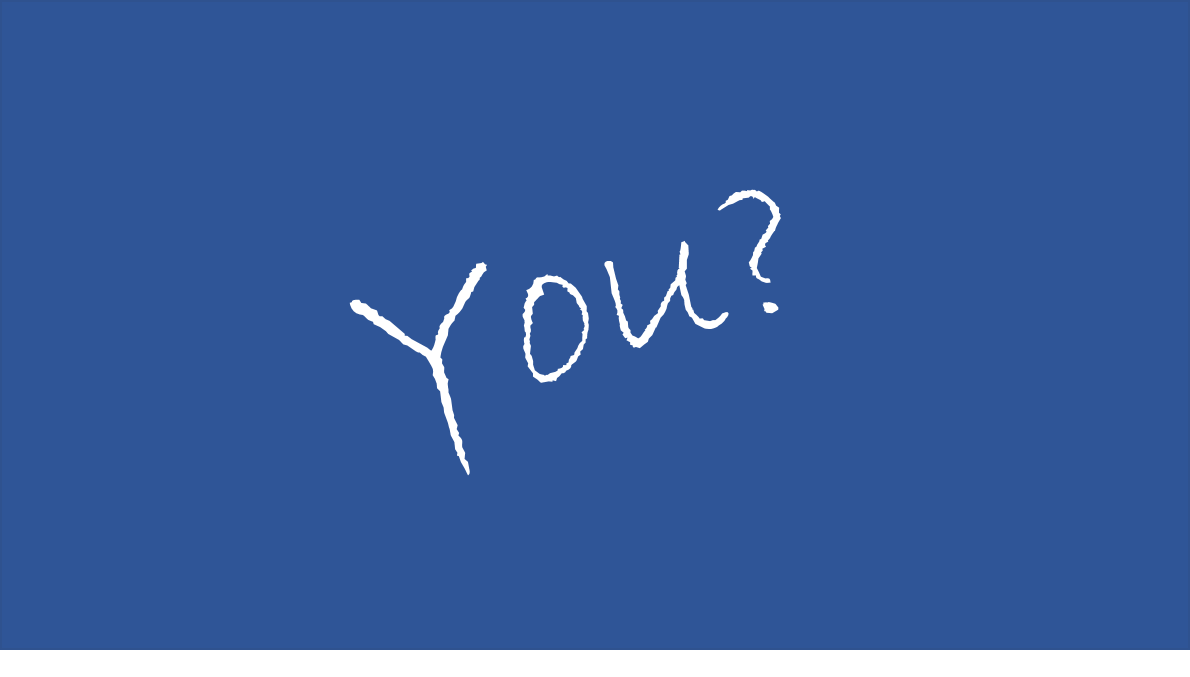 Are you one of our very wise and inspirational future partners? Contact us!