COLLECTIVE TRANSFORMATION COACH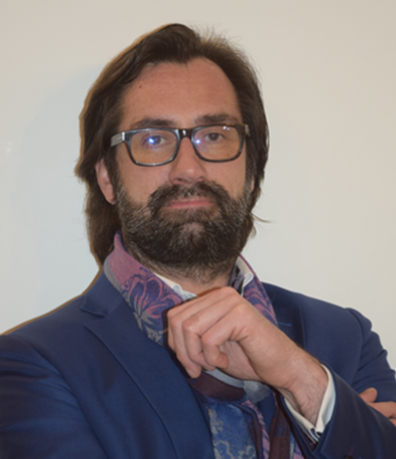 I am a natural product of the amazing combination of Psychological and sociological sciences. With a practical experience of almost 20 years in both domains, I'm already from the beginning convinced of the fact that the answer for a lot of our personal and society-questions lays in the consciousness self and the system itself. This means that I live my professional identity completely. I am the collective transformator driven by acting consciously, fully aware of the impact on every micro and macro system. 
The result is simple: be instead of do, aware of the whole system and why we do what we do, following what we receive by acting as a collective from each other. At the end, the result is always more correct, bigger, more return on investment, because we did it together, as a collective in which everyone knows when to lead and when to follow.
Roles are choosen and taken by those who inspire and are able to connect people. They are servant leaders, no heros. They chose for an evolutionar strategy instead of directive, SMART, no agile strategies. So they can lead from the emerging future and sens what is offered by the whole.
I'm convinced that when we are all conscious of our impact on the system, the whole, we don't need to focus on what we do, we can focus and live on being and create a marvelous result.
All those convictions, thoughts and inspirations along the principles of collective leadership, we bring together to make it into the start of the companies transformations. Pragmatic, easy and realistic, for every layer in the company.
We create the trust we need to communicate open, to make sure that we can all commit and be accountable to be part of the result.
60.000 bees are able to communicate where to find the best nectar, living only 6 weeks, from birth to death, they take the role what the system needs. They offer us, human beings, a wonderful product and make sure that they survive, they pass the winter to flourish again next spring… Why we, human beings, 7 biljion, are making such a complex not working community, all governed by different Gods, beliefs and attitudes without one common goal: to protect the only and one planet?