INTEGRAL AGILE COACH – EMPATHIC PRAGMATIC AGILIST – SCRUM FOR HARDWARE TRAINER – EUROPEAN T4-POD LEAD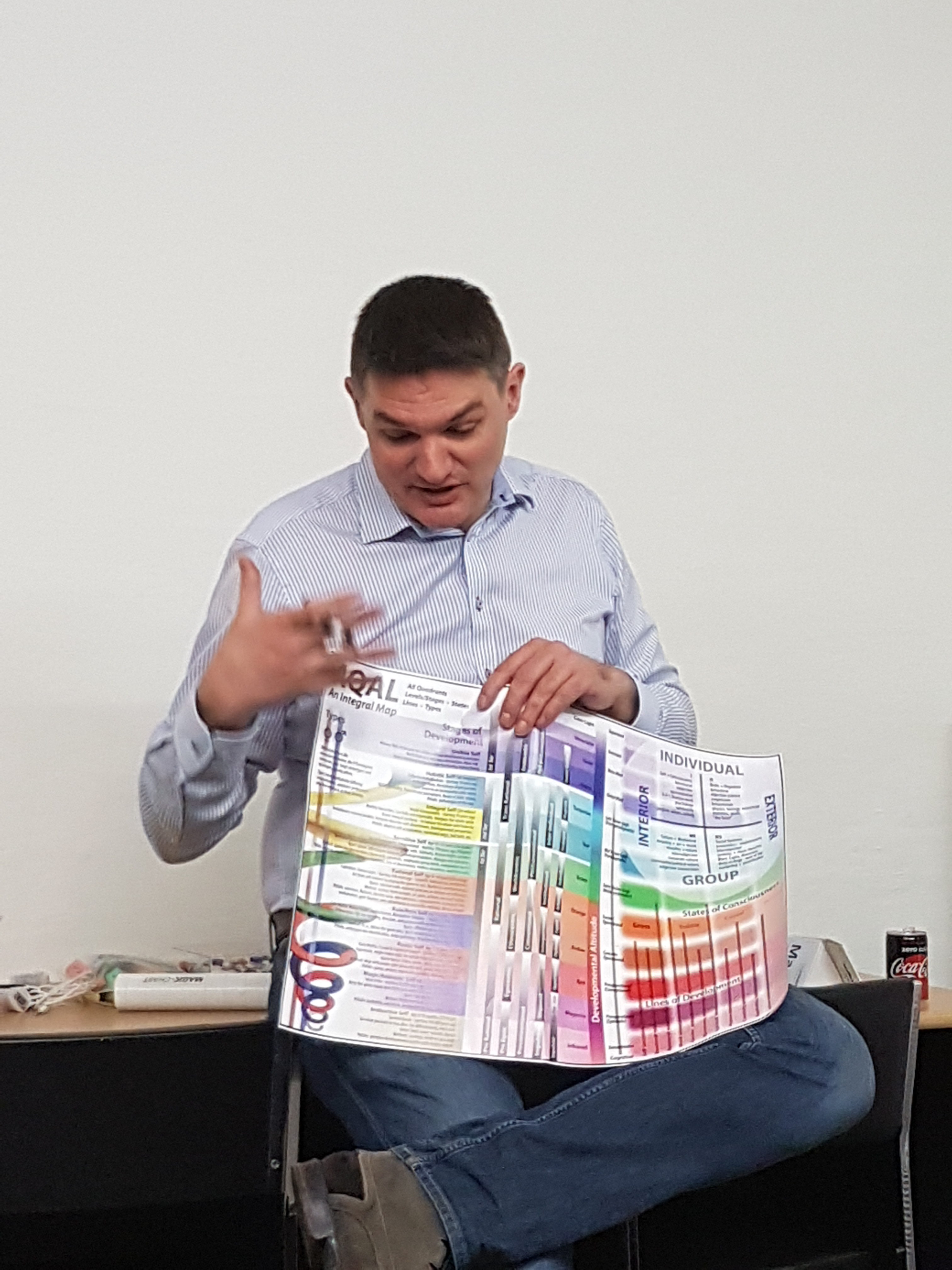 "Self-organization is not a startling new feature of the world. It is the way the world has created itself for billions of years." Frederic Laloux.
With over 20 years of solid IT an Business experience, Koen assists and guides medium and large businesses at increasing their delivery of business value through training and coaching of their staff and through introduction of the Agile mindset and proven Agile frameworks.
As a multiple certified Agilist, Koen offers training & coaching for the introduction and refresh of the Agile mindset and Agile approaches such as Scrum, for both IT and non-IT projects. He is a certified Scrum Master and certified Scrum Product Owner, and got trained in Integral Agile Coaching and Agile Facilitation by the US-based Agile Coaching Institute. He has introduced and applied the Agile mindset to non-IT environments such as hardware, manufacturing, HR and law, and is a strong believer in the power of Design Thinking to multiply the business value that can be achieved through Agile principles.
While looking for ways to avoid the often occurring fading of the results of agile coaching and mentoring efforts, Koen has embraced the groundbreaking Integral Agile approach. This new discipline offers clues and solutions to make agile coaching efforts more lasting within the enterprise. There are currently no more than 40 certified Integral Agile Wizards worldwide of which only a handful in Europe to this date. While a still quite unknown discipline, Koen experienced the results first hand while applying the integral approach in day to day agile coaching assignments. Many companies value his knowledge and Agile hands-on experience and ended up becoming repeating customers.
Through his passion for human nature, Koen guides professionals in their personal and professional development so to make them prosper in every aspect of their life. Whether trough a coaching path or an occasional chat, many professionals find value in getting his advice, insight or just the much needed listening ear.