ENTHOUSIASTIC NON-PROFIT DESING THINKER & COMMUNICATION EXPERT.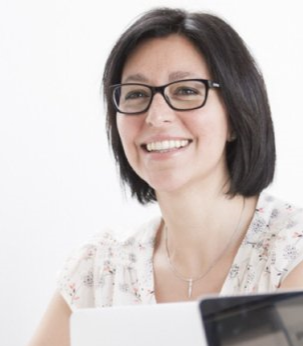 Worldwide, failure is usually portrayed as a dead-end road, a catastrophe. Failure becomes a stain, part of your character and will overshadow everything you do from that day on.
I love this quote from Henry Ford. A man that had more failure attempts that we can imagine, before changing human history. This reminds me the very purpose of failing: learning.
That's why I was so fascinated by the Design Thinking process: it's all about failing.
I wish there were more seminars, summits and conferences that talk about failing, and not so much on "how to be successful".
We need to embrace our weaknesses as individuals and as organizations in order to move forward.
My background in corporate communications it's been my way to understand that any change, from small to big ground braking innovations, need good quality communication. Everything we achieve will depend on how we communicate on the first place.
As an accomplished Communications professional with over 10 years of diverse experience, I bring to the table expertise in developing communication strategies and high impact communication actions. Engaging content generation for traditional and new media.
I love working with multicultural and multifunctional teams, driving and motivating team work.
I have experience in Government, Healthcare, Hotels, Entrepreneur Organizations, Agriculture and Forestry sector.
Favorite quote: 
"Failure is only the opportunity more intelligently to begin again." Henry Ford.